We just got back from our friend MacKenzie's 2nd birthday party at the zoo. And I learned something...
If you're planning an outdoor party and the forecast is for torrential downpours... don't cancel... and don't postpone...
It turns out that there's nothing more fun for 1 and 2 year olds than to party in the rain!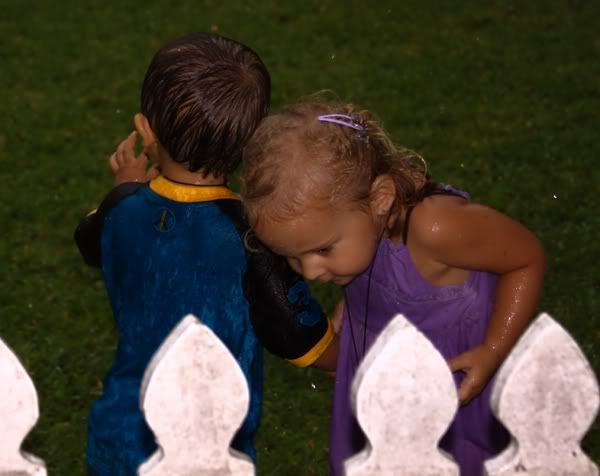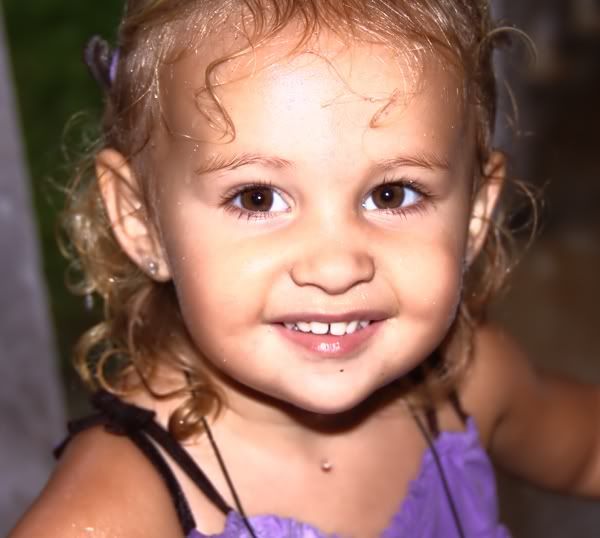 Lots of love,
Titi and Radar
PS - That cute little blondie is Radar's friend Skylar... they were the first two to dive into the rainy weather (Radar was the first, of course)... but they were by no means the last. Unfortunately I put away my camera and didn't get the total splash party that ensued! Oh well.