I try not to put too many expectations on Radar for his future.
But I have to confess that there are some things I'd rather NOT see him do.
I mean, I want Radar to be happy in whatever he does...
...but I'd rather he not find happiness as a strip joint table dancer.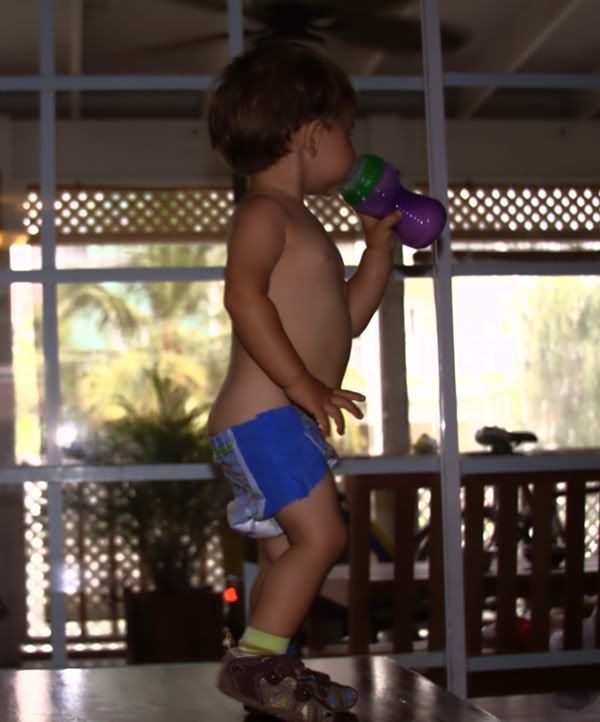 And although a drink now and then is fine...
...I really hope he doesn't develop a serious drinking problem.
And there are stupid things too...
...like my hope that he doesn't turn out to be one of
those guys who lets his ass crack hang out!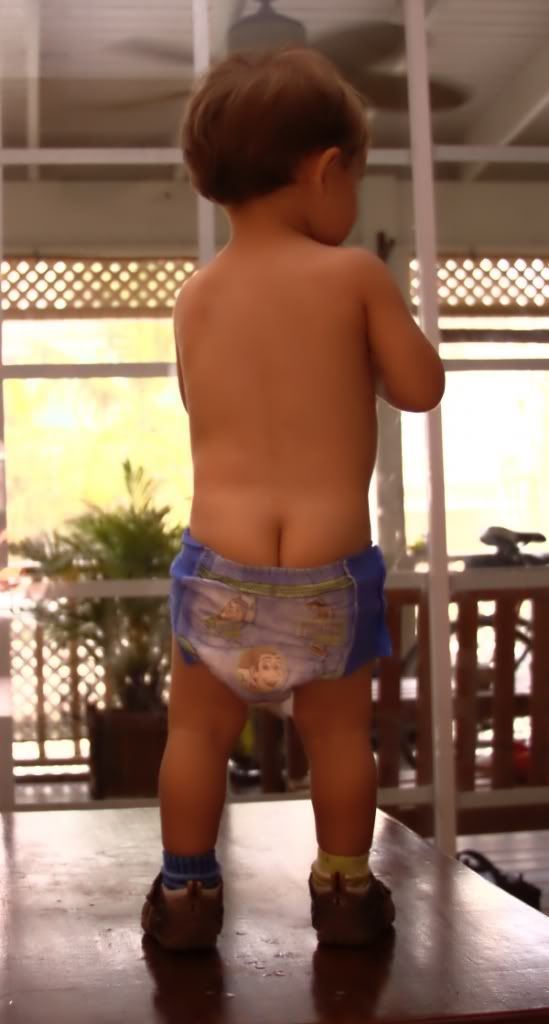 But I suppose that even if he was and did all that...
...I'd still love him every bit as much!
Lots of love,
Titi and Radar