I know what you're asking yourselves.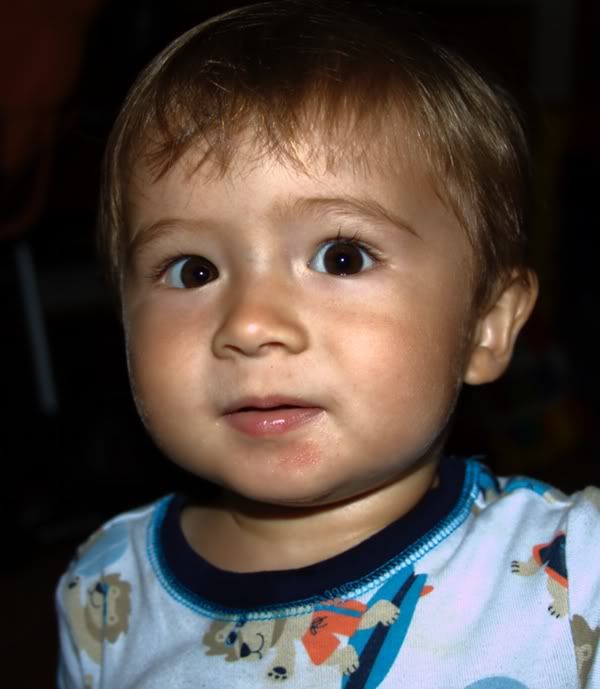 Radar's mom talks quite a bit about Radar's tantrums...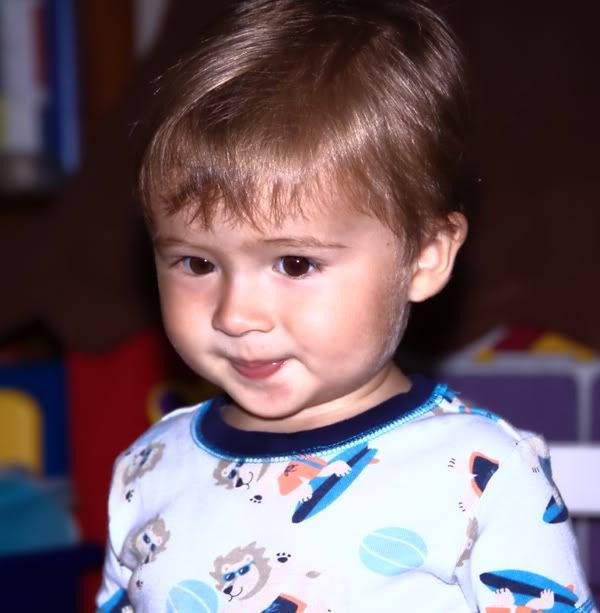 ... but we know it's impossible that such a sweet boy would take part in these terrible tantrums that she talks about so much!!!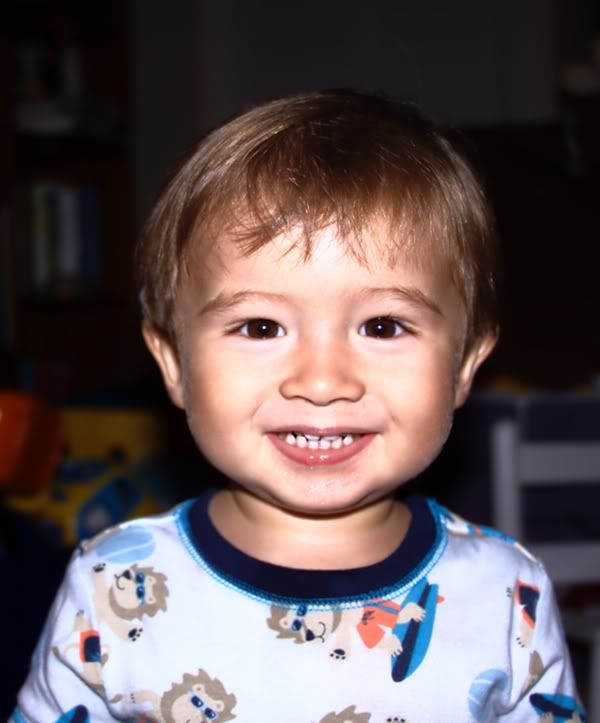 So your question is...
Tantrums? What tantrums?
Lots of love,
Titi and Radar
Sorry... I know the video takes some time to load... don't know how to fix that!
Oh, and I might point out that the water bottle featured in the video is MY water bottle... Radar had his own water bottle full of cold water. But clearly that wasn't the point!