Hurricane Earl's eye is 400 or 500 miles north of us by now and Tropical Storm Fiona's gentler eye is about the same distance to the east of us... no matter though... the warm sea that fuels these storms shows her mood even all these miles away.
And even though it's generally not a great idea to take a dip or venture out in a small boat when she's in one of her moods, it sure is nice to just go have a look at her.
She sure is pretty when she's mad!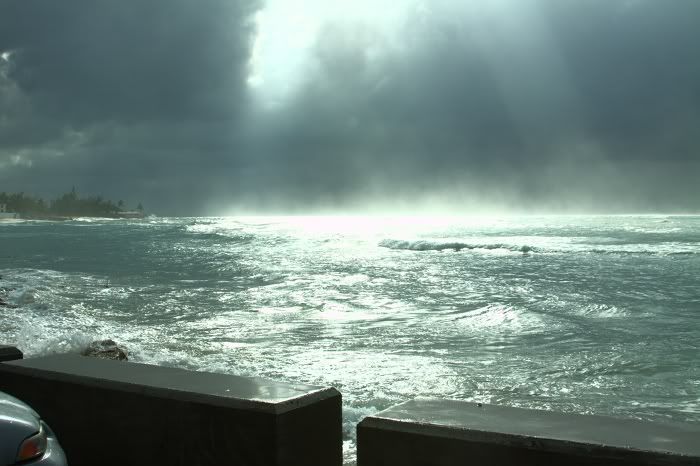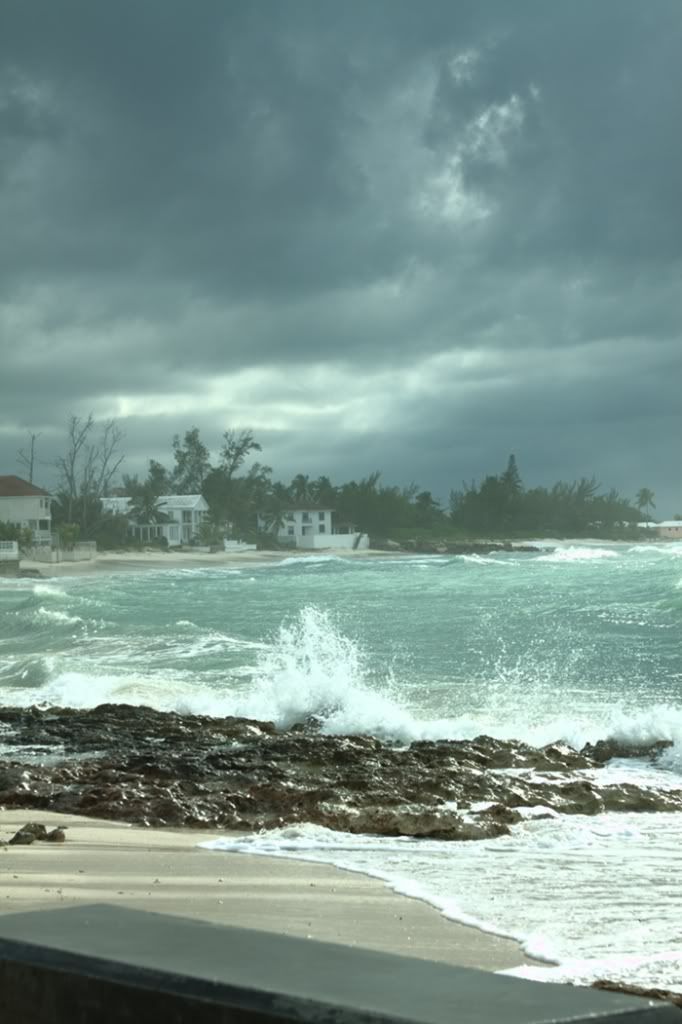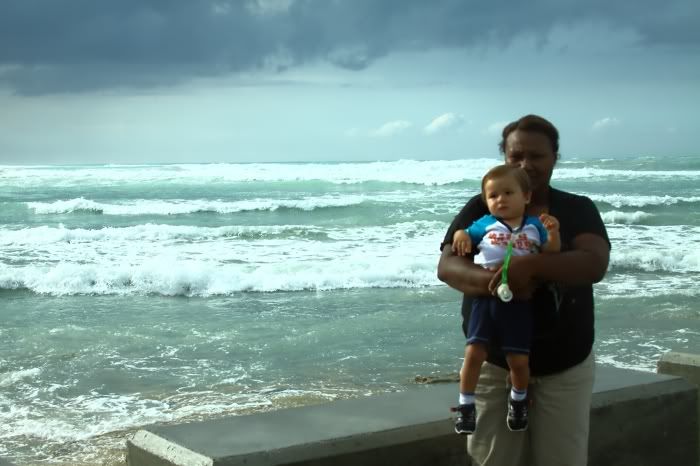 Hard to tell this was taken seconds after the previous one...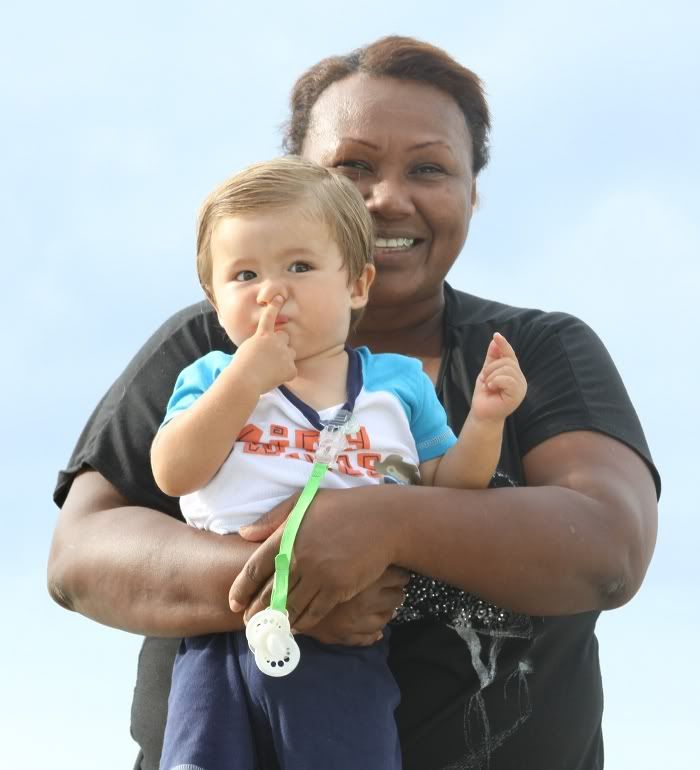 Ok - that's it for now. If you missed the jigsaw puzzles from yesterday's post (I added them after the initial post), go check them out. They're really fun and on that same site you can easily make your own jigsaws with a favorite picture of your own!
Lots of love,
Titi and Radar