Well, luckily we got some invites today that gave me an incentive to take a break from the Halloween insanity that's taken hold here at the Haunted Hacienda! And it was a perfect day to head out to Goodfellow Farms where they have a new exciting addition... Ponies!!!
And that turned out to be a really big hit with Radar.
He shunned food and play to spend as much time as possible with the "cayos" (caballos aka horses).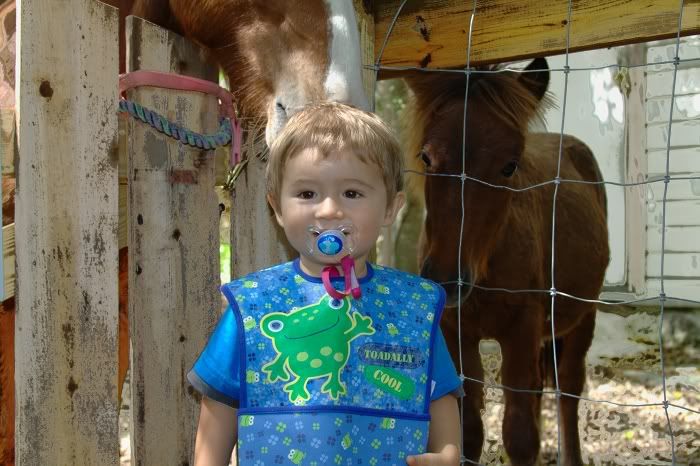 He went as far as trying to kiss the ponies.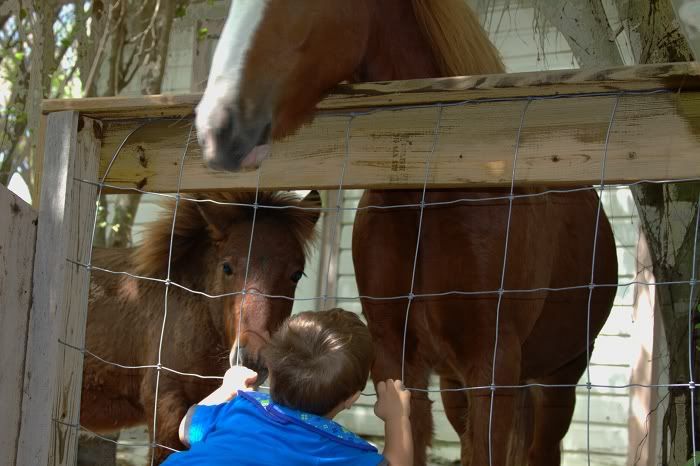 And that was just the first of two outings today... we didn't get home until around 5:30pm when Radar conked out for a late afternoon nap. Sadly, that's when the sickness overtook me again and I took the bones out for a second coat.
I really do think that if someone drives by and catches a quick glimpse, I might have CSI descending on my front yard!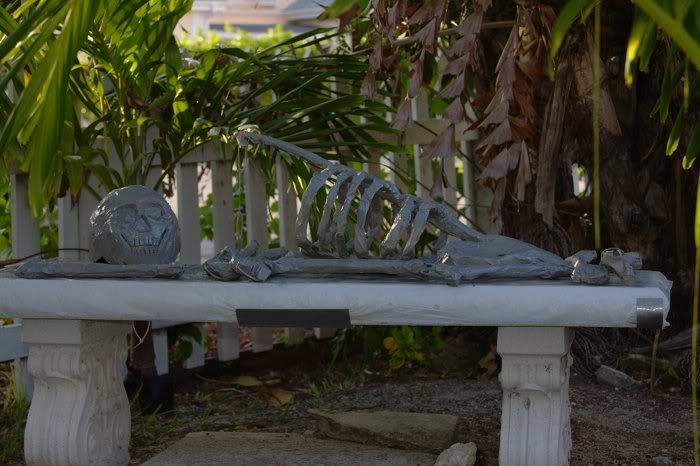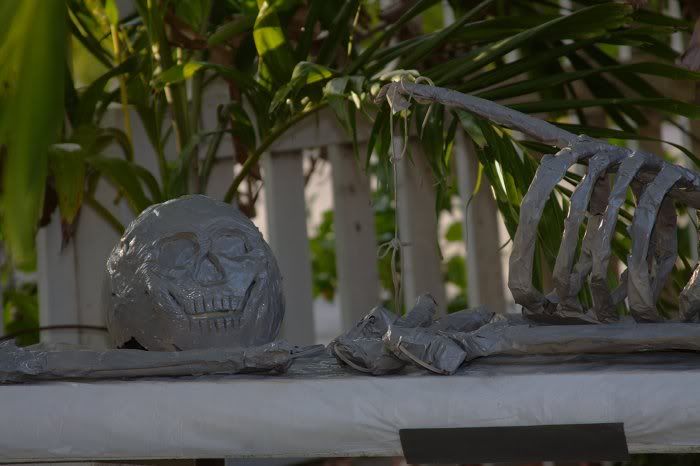 More to come....
Lots of love,
Titi and Radar