Oh, hey guys. What's up?
Want in on a pretty fun game?
Mommy and I call it 'Footsie Wrestling'
and I'm pretty darn good at it.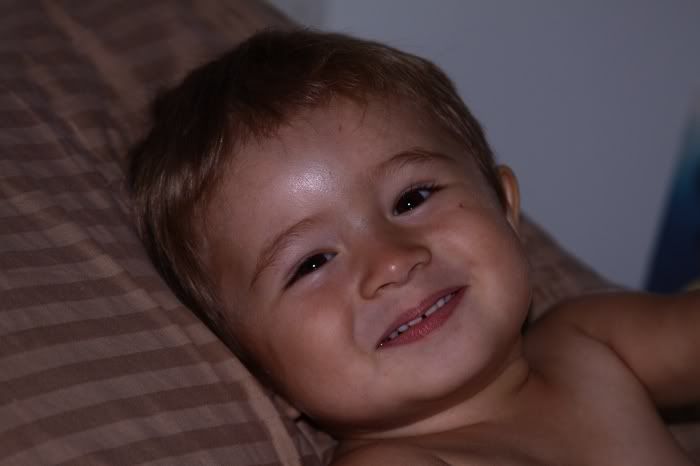 See, it starts like this
with my feet between mommy's.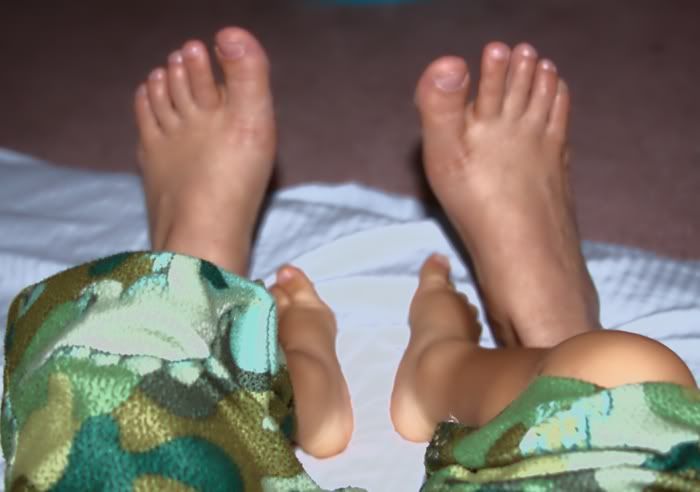 You might think mommy has an advantage
because her feet are so giant...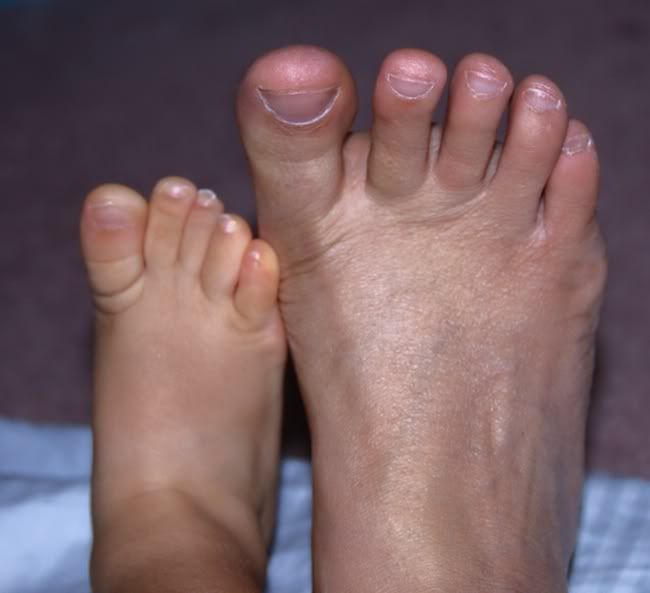 ...but you would be wrong!
My little feet are quick as a cat!
Before she can say 'boo'
her right foot is toast!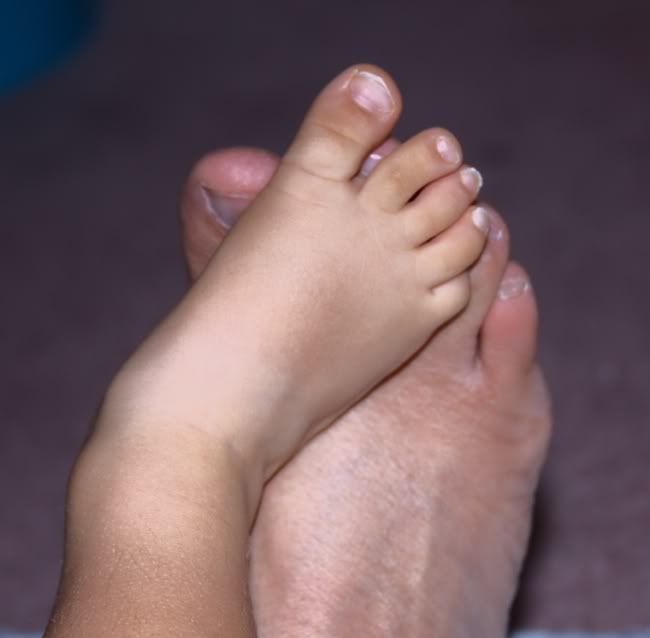 While she's distracted with the right one,
I go in for the kill with the left.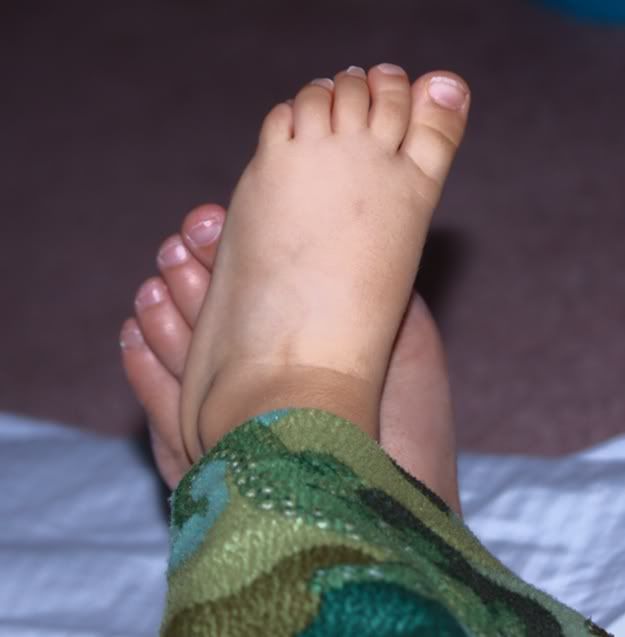 Poor mommy feet...
the truth is that they never stood a chance.
So I suppose I should feel sad for her feet...
but the truth is
I'm not sad
at all!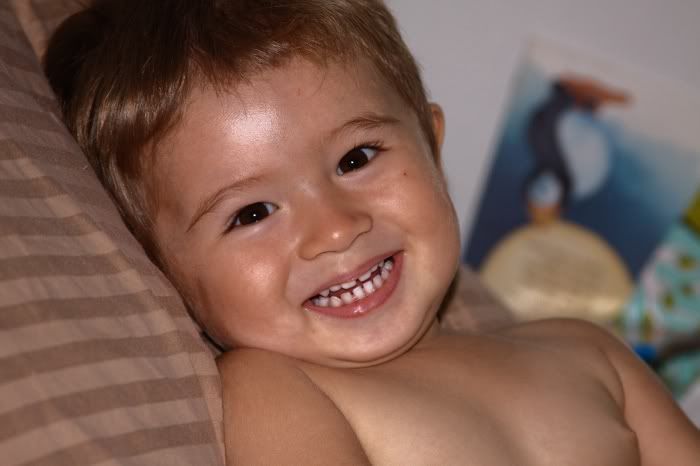 Lots of love,
Radar and mommy's feet