There's simply too much to cover. We're back home and as much as we loved our extended Thanksgiving world tour, we are glad to be back. We are pooped!
I had plans to take lots of pictures on our trip... BIG PLANS! I don't just drag around my huge, fat camera for kicks... I was going to get some awesome pictures of 'the two Christinas and the two Rafaels' and a fabulous family portrait with all 30 of us and loads of pictures of the kids, arm in arm, smiling and laughing together. Those were the plans...
What actually happened was that I waited until nearly the last minute before pulling out the camera and running around the house snapping random, candid shots. That technique isn't really the best when you're aiming for 'keepers'.
You end up getting a bunch of pictures like this...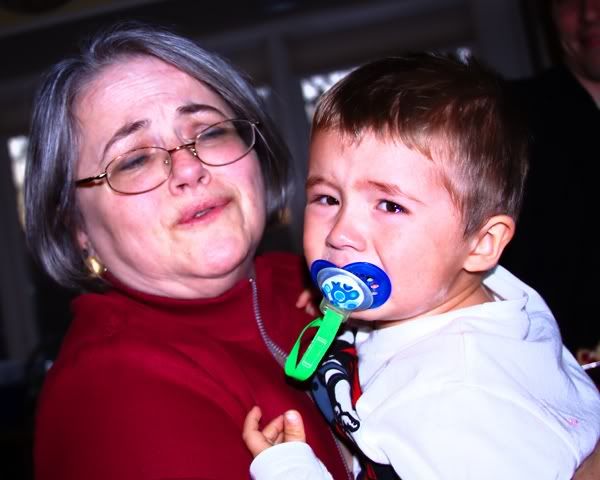 There were plenty of pretty bad pictures in the bunch and then there were the sickening people who look good no matter how hard you try to get a lousy shot! So for those of you out there that are in the mood for another contest, I've decided to put up two categories for a vote; "Mugshot madness" and "Naturalest beauty".
And for those of you that didn't make the finalist list, please don't feel slighted... I promise that you were a serious contender for either the mugshot or beauty list (many more mugshots than beauties, by the way)!
Here we go...
The Naturalest beauty finalists
#1 - the purple girlies
#2 - mama & christina
#3 - so darn cute
#4 - cheek to cheek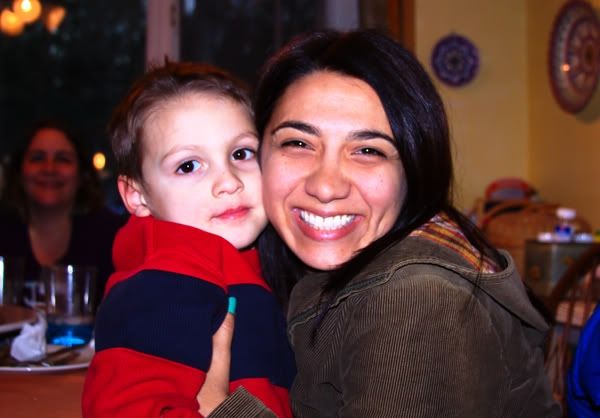 And the next category was far harder to narrow down, but the finalists for Mugshot madness are:
#1 - clearly insane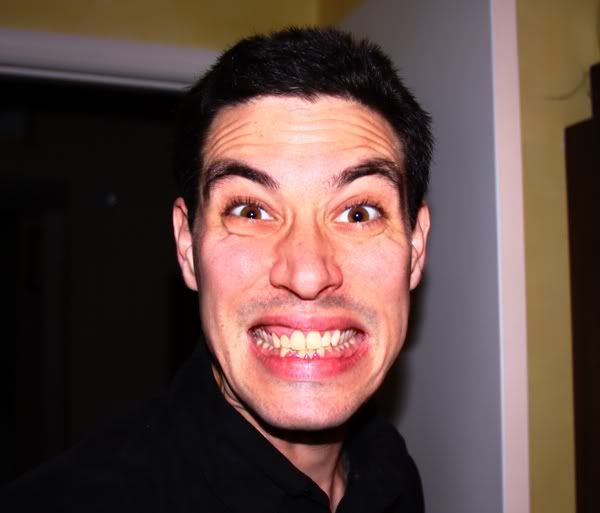 #2 - the angry drunk dude
#3 - the sleeping drunk baby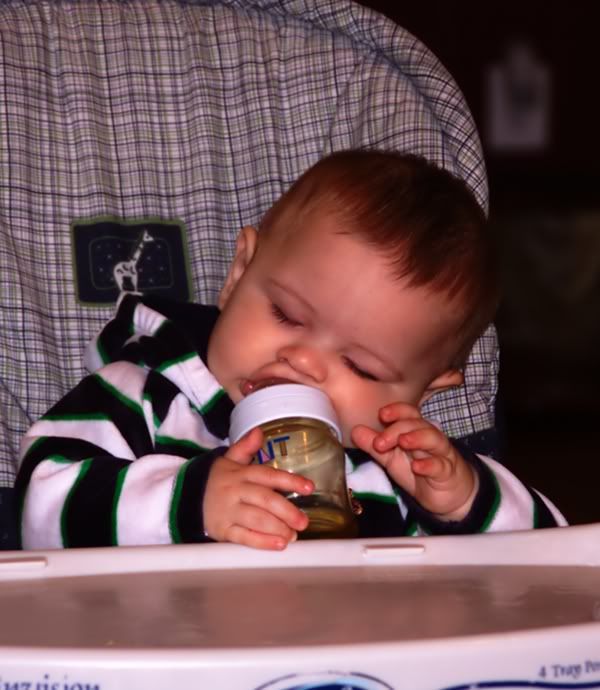 #4 - not really sure what to make of this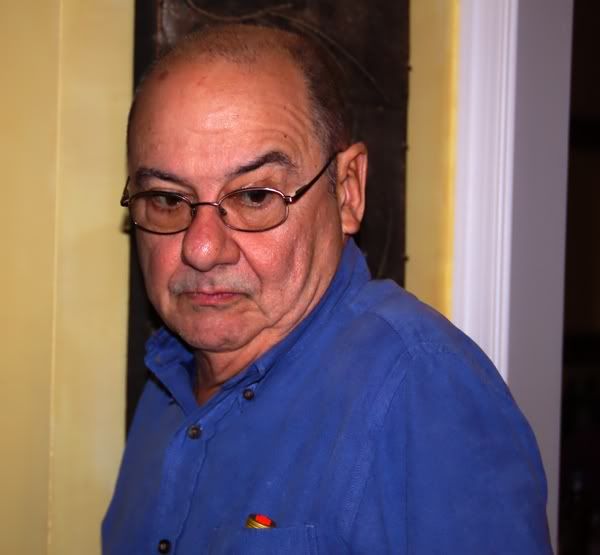 And there you have it! Please register your votes and we will declare the winner in a few days...
Lots of love,
Titi and Radar