Happy Noche Buena to all!!!
Not much to report here. You'll notice that in the pictures below there are no gifts under the tree and that probably doesn't surprise you much since it's only 8:25pm and at this moment the NORAD (which has teamed up with Google Earth... they're so funny)
Santa Tracker
has Santa dropping gifts off in Grytviken, South Georgia and the South Sandwich Islands. So naturally he hasn't reached the Bahamas yet! The problem is that all of Radar's contact information shows my Mom's address in Florida! I meant to write Santa a letter to let him know to deliver gifts here, but it's too late now... he's already on the road (well... in the air actually).
The only solution I came up with was to get some tickets and get over to Florida as quickly as possible. So, first thing in the morning we'll be off to Grammy's house!
Until then, we wish all our much loved family and friends a joyous, peaceful and yes, merry Christmas!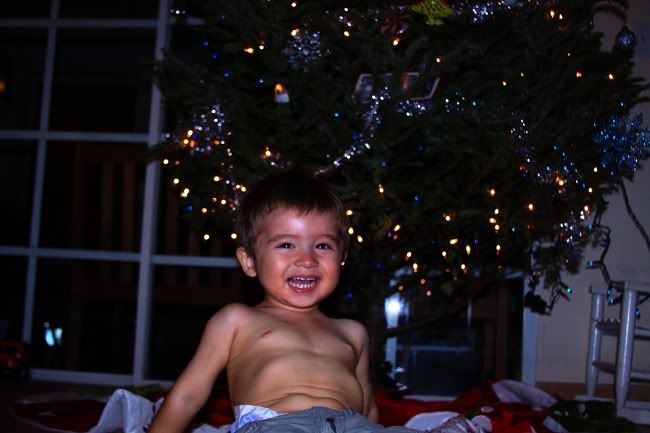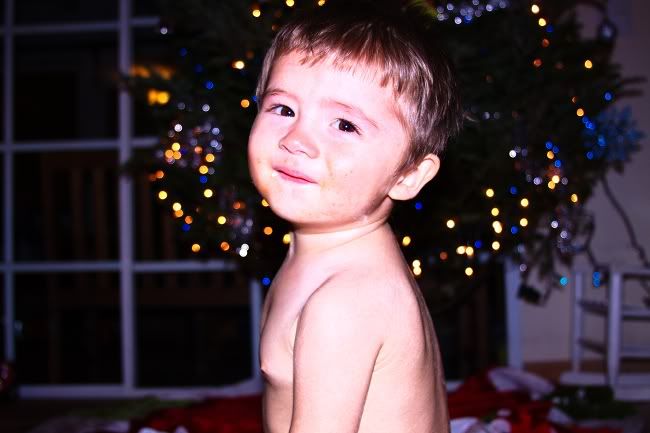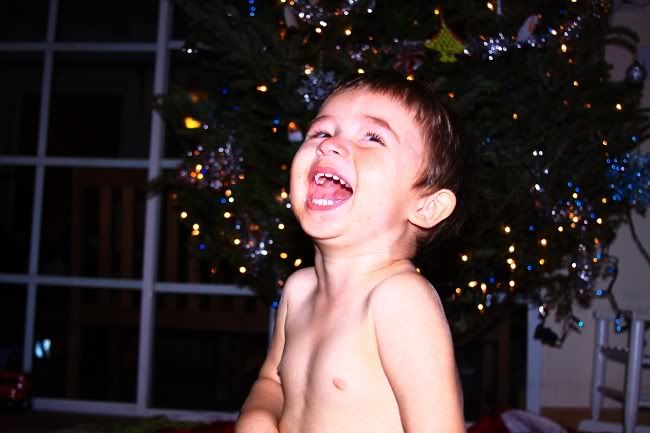 Lots of love,
Titi and Radar
PS - Hope none of you are too jealous that on December 24th wearing a shirt is optional here!