I'm not really the type of person who starts off each year by jotting down lofty new year's resolutions about losing a bunch of weight or getting in shape or writing the great American novel. Because like too many people, the adrenaline and inspiration that a change in calendar brings tends to fade by about January 10th!

Instead, I'm the type of person who says she's not the type of person to set lofty new year's resolutions while secretly setting lofty new year's resolutions. See the difference?

And since this blog is not only a blog about Radar, but also apparently my not-so-private confessional (see Twilight post confession), I will confess some of my secret lofty resolutions:

1. Lose a bunch of weight
2. Get in shape
3. Write the great American novel

Ok, #3 isn't entirely true... but I do want to finish writing a novel... even a crappy unpublishable one. I've written a couple half novels, but then the inspiration fades and the rest of the pages sit unwritten. I would like to pick up one of those half finished books and just finish it. Just so that I can say that I actually wrote a novel. As for the great American novel - I'll leave that resolution for another year...

(even though my blog seems to have gone global and has now been translated into other languages!!! or maybe it was just a glitch with blogger this morning?)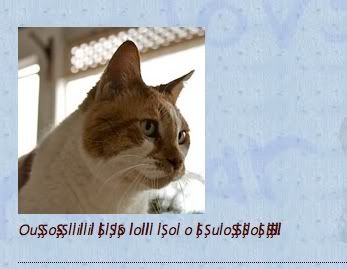 As for Radar, I guess he's a bit too young to do something as stupid as setting new year's resolutions. But that doesn't matter because without a doubt, he'll reach many more new milestones in this next year than most of us put together.
And plus, who needs to set annual goals, when you live in a world where every part of every day is an adventure.... in a world where even every bath is like Disney World!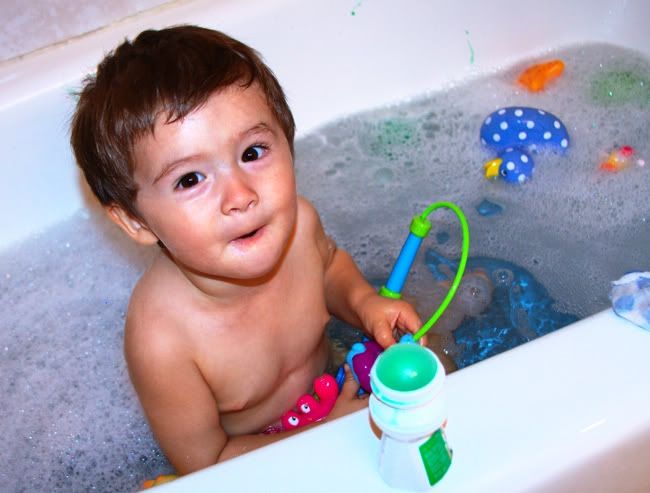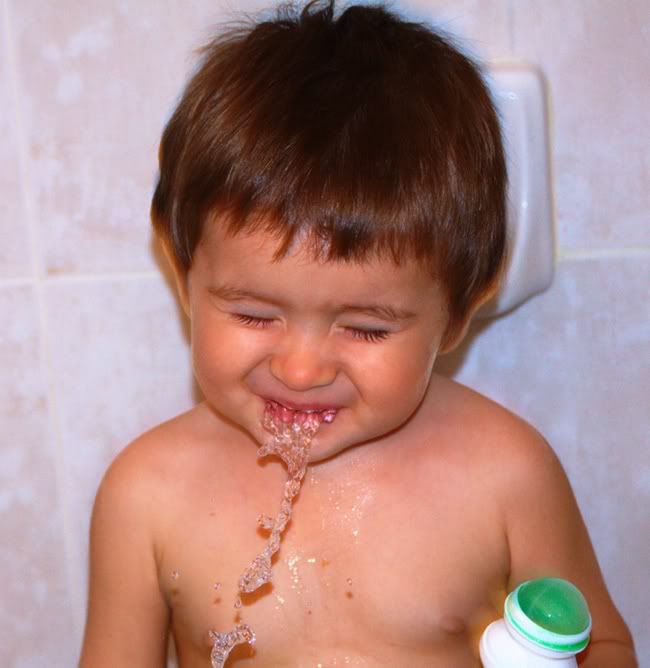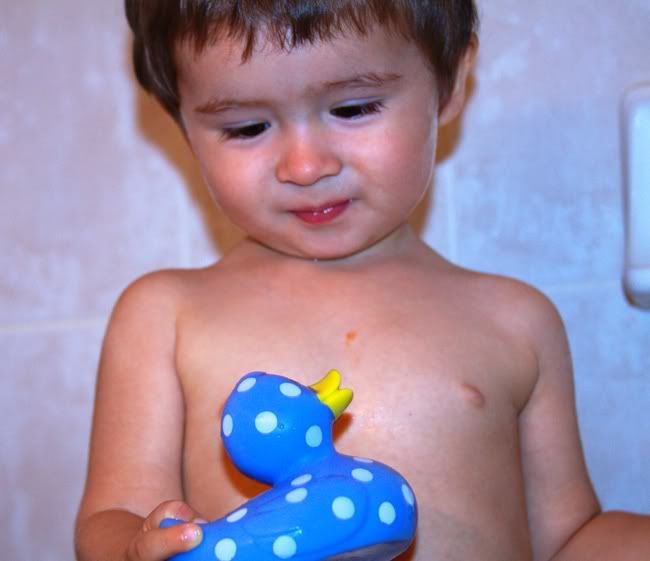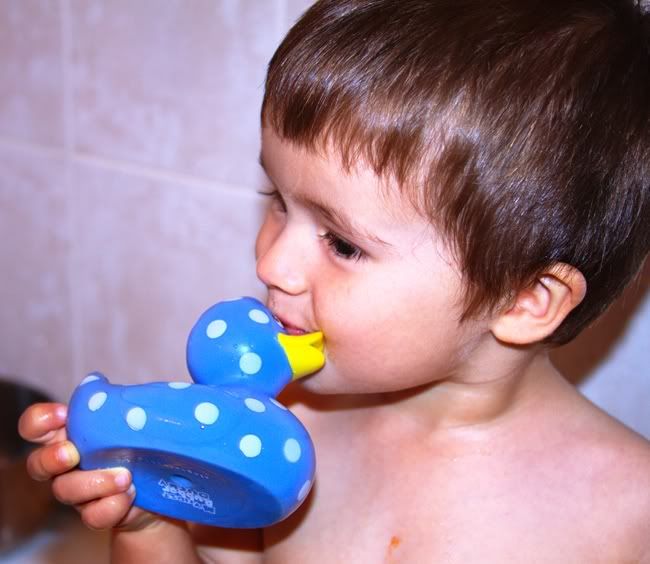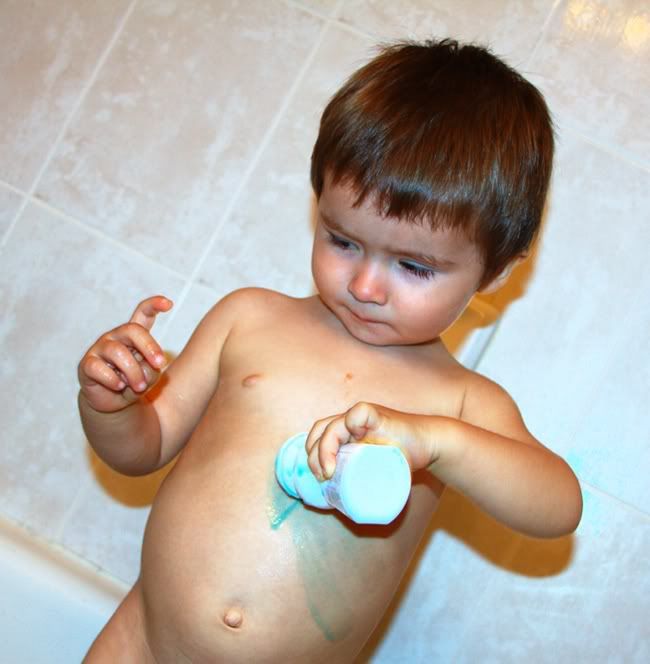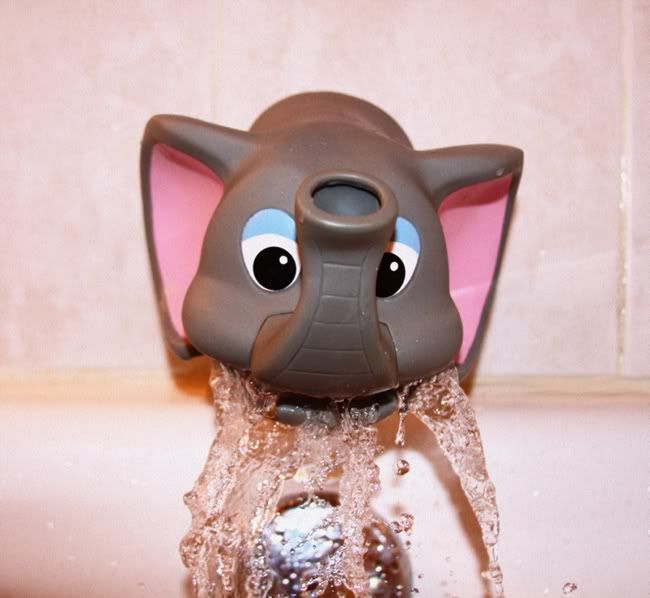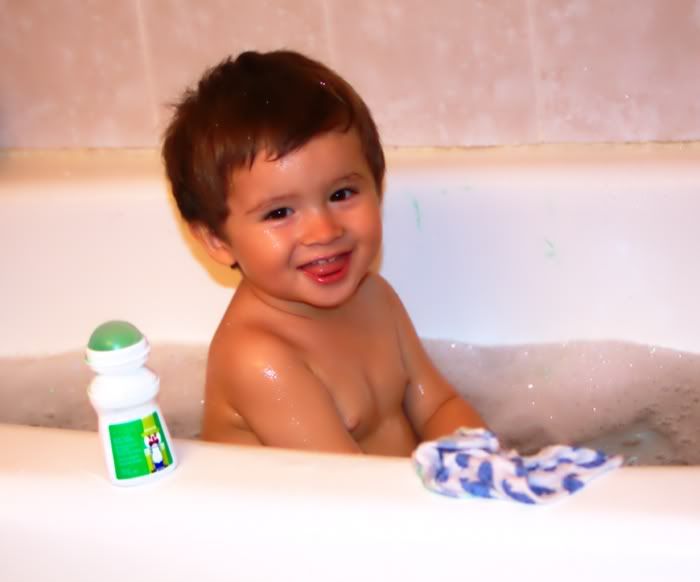 Come to think of it, I think maybe I should revise my resolutions to one simple one:
1. See the world a bit more like Radar does...
Lots of love,
Titi and Radar