Well, all you bettin' types out there...
As promised, we have your (nearly) airtight guarantee as to who the winner will be in tomorrow's Super Bowl!
Sure, Radar got it wrong on his first pick in Super Bowl 43... but cut him some slack... he was only 46 days old at the time and it was a really, really close game!
Last year, with a full year's experience under his belt, he boldly picked the Saints and he wasn't just right... he was sooooooo right!!! It was a 31 - 17 trouncing!
This year he's now really a seasoned pro and if you want to bet against him... well, go ahead... I mean, I wouldn't, but hey... it's your funeral!
Anyway - let's get to the meat of it.
You start with two teams...
The Green Bay Packers
(personally my choice on account of green being my favorite color)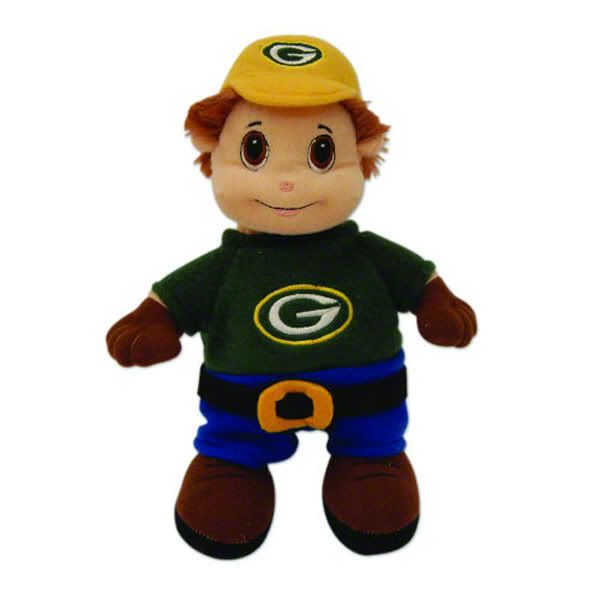 and
The Pittsburgh Steelers
(who Radar dissed two years ago)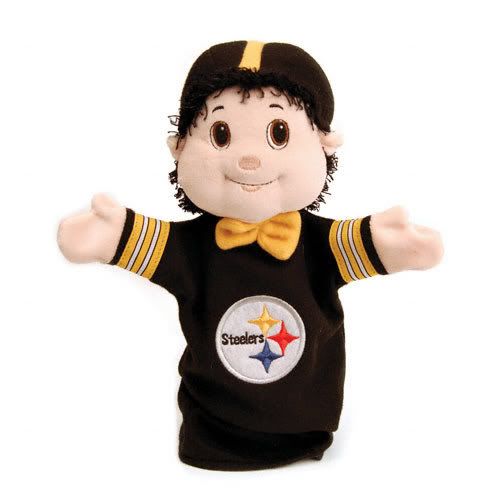 The choice is then put up to our expert...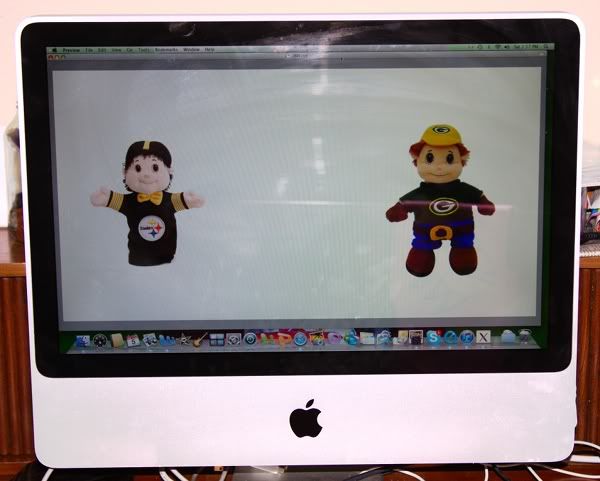 who climbs into postion...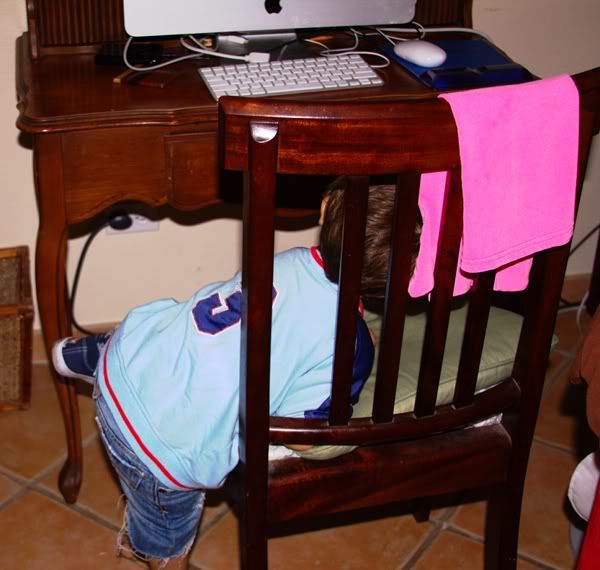 moistens his lips with some cherry chapstick...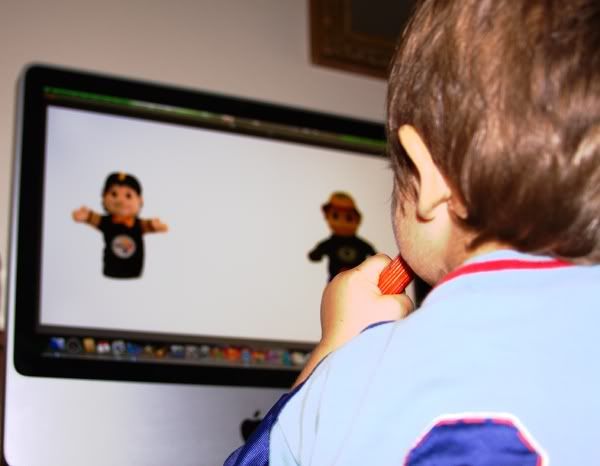 carefully studies his choices...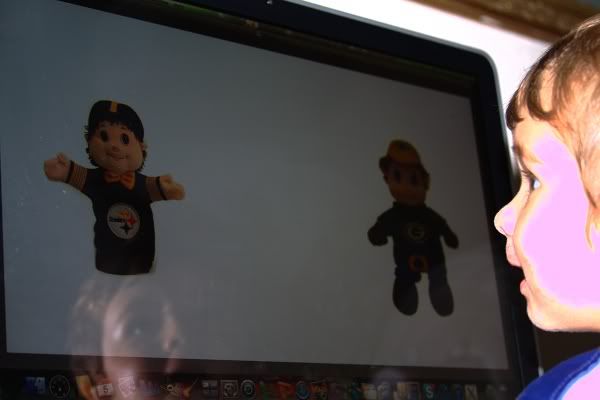 aims...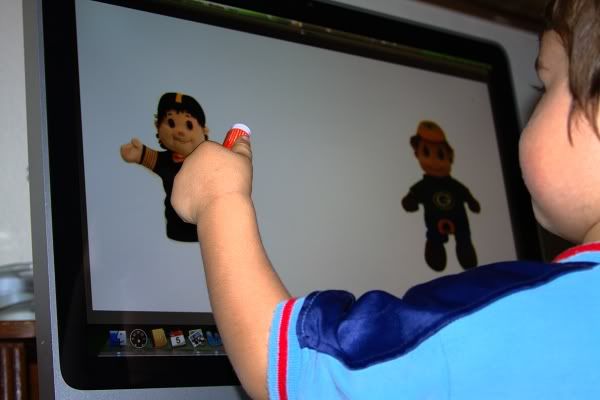 AND LUBES UP THE WINNER!!!!
The decision is a clear one ladies and gents...
This one WILL go to Pittsburgh!
Lots of love,
Titi and Radar
PS - Thanks for all your comments on our last post! We are extremely excited about Hannah and can't wait to share so much more in posts to come, months to come & years to come! I have been corresponding several times a day with Hannah's mommy and have learned so much about this beautiful, smart, fun and happy little girl.
I'll leave you with just a couple of fun things... the first was one that someone commented on a facebook post that Hannah's mommy made about Radar.. someone noted that Hannah and Radar are both palindromes... Coincidence? I THINK NOT!!!!
And then I thought I'd leave you with another couple quick pictures of Radar's beautiful big sister (3 weeks older than him to be precise!) You all know what a big fan I am of Halloween....