Which do you prefer...
A. Supermoon?
as seen from my bedroom window at 11pm...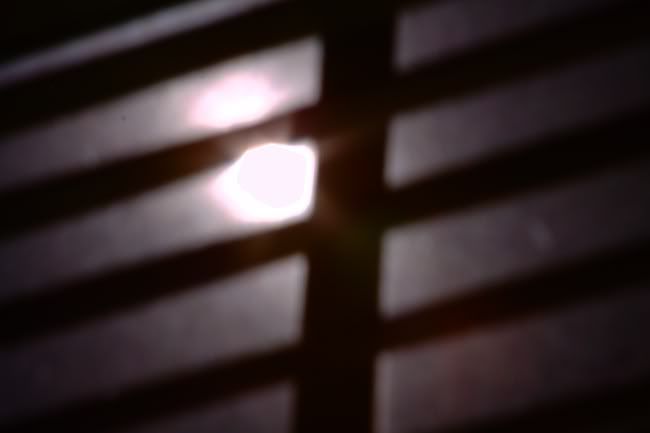 wait... that's not very clear... let's focus a bit more... better, but really - camera doesn't do it justice!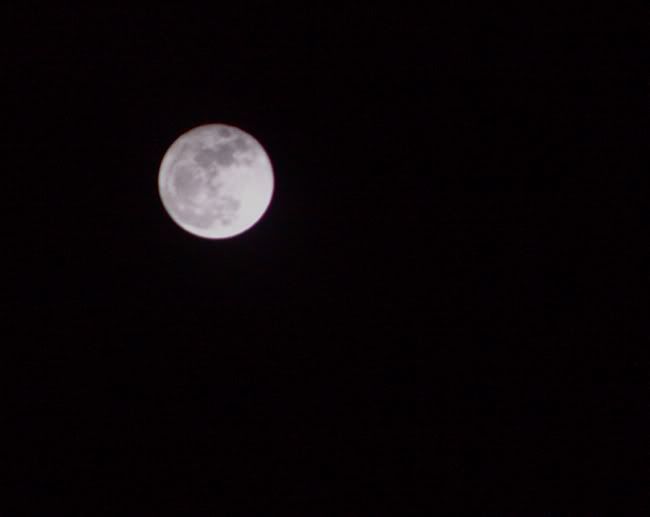 or
B. Superbebe (aka, Superstar)?
as seen just before yesterday's mustard art session...
(as cute as he is, the camera really doesn't do him justice either!!!)
Granted, I like full moons (as well as the werewolves they bring). I like special full moons, like last night's supermoon (also full worm moon - cool name, eh?) But honestly... to have to choose between these two? Seems like a no brainer to me!!!
Lots of love,
Titi and Radar