I'll make all my excuses for why I haven't been blogging in another post.
For this post, I really just wanted to get something off my chest. It's for all you family people out there that I've had to listen to for 13 years about what great parents Vivi and Rafa are! Yeah - ok - so they've raised a couple of pretty terrific kids... so far anyway! I wasn't really around them when Pepe and little Vivi were babies though, so I guess I just took for granted that everyone was right and that they did all the things that good parents are supposed to do.
This past weekend though, I had the opportunity to see them parenting their new, beautiful daughter Christina. And now I'm thinking that the Pepe and Vivi turning out ok thing is more luck than parenting.
Take the Bumbo seat as an example. This is a Bumbo seat.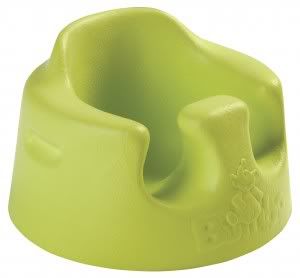 This is the warning clearly printed on the side of the Bumbo seat.
This is little Christina!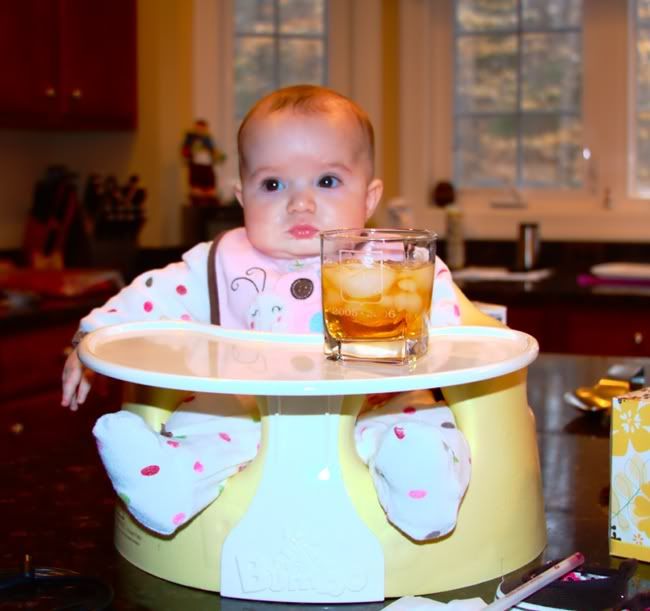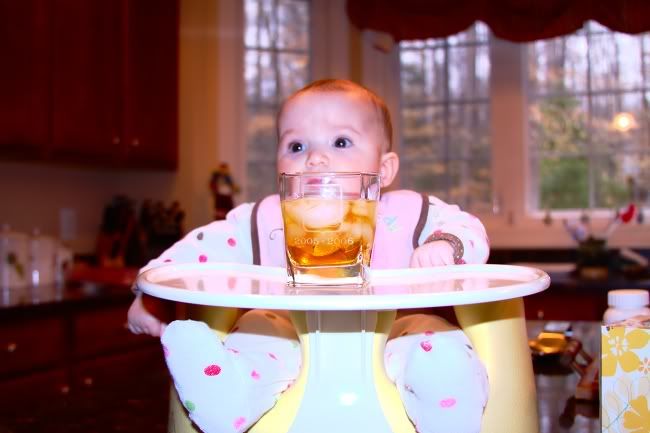 Now while I don't see anything else wrong with this picture, this whole Bumbo seat fiasco in and of itself seems like pretty compelling evidence that maybe Rafa and Vivi aren't really the perfect parents that we once thought them to be...
On the other hand, after having some sips of her drink, little Christina did seem like an awfully happy baby - so maybe they do know what they're doing after all!!!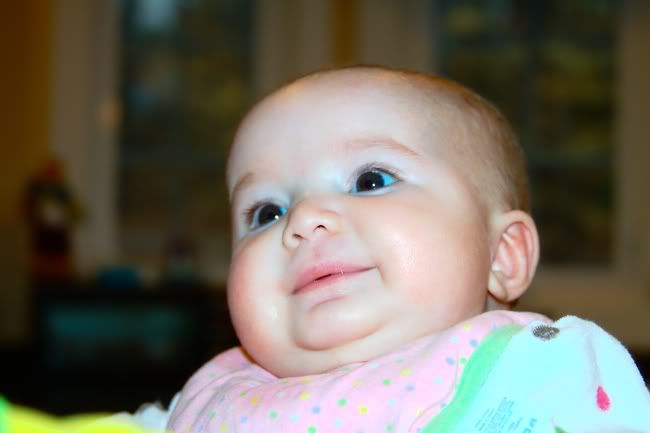 Lots of love,
Titi and Radar