Friday, May 20, 2011
Saturday, May 14, 2011
I guess that I can now formally be classified as a lazy blogger.
There are lots and lots of reasons that I've really slacked off on blogging responsibly this year.
But I know that no one cares to listen to my reasons because they're not so much reasons as they are excuses.
And no one likes to listen to a bunch of excuses.
So that's not why I titled this post "reasons".
I thought that I would do what lazy bloggers do...
post some pictures with not too many words.
And so as a follow-up to last weekend's visit to meet Radar's sister Hannah & her family, I leave you with some of the many, many reasons that Radar grew to love his big sister during our short visit.
Reason #31 - She knows that playdough art should always be taken very seriously.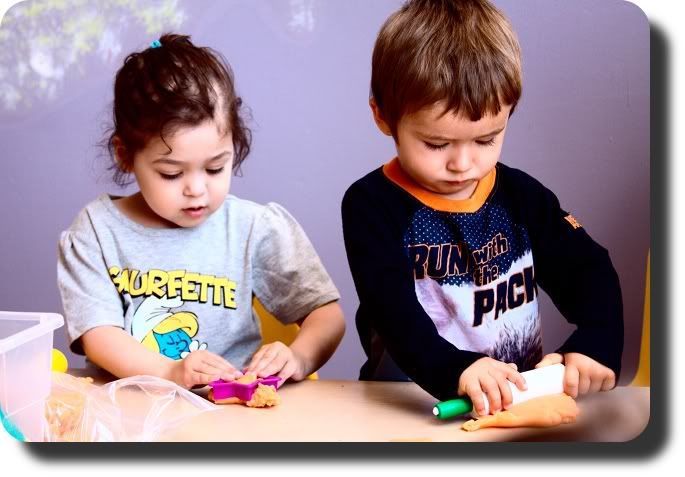 Reason #77 - She can match his expressions without even trying.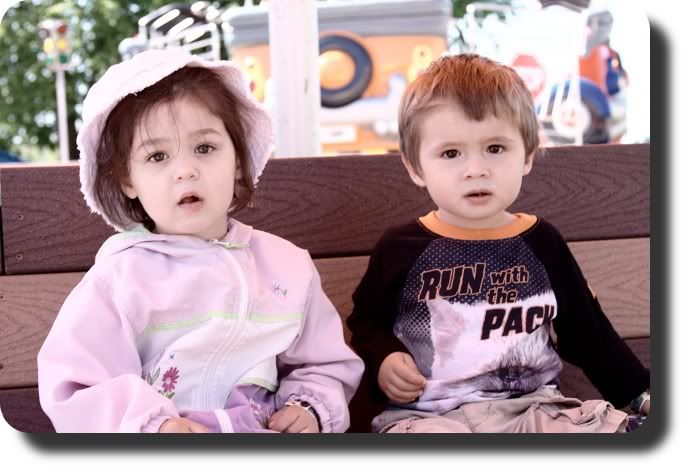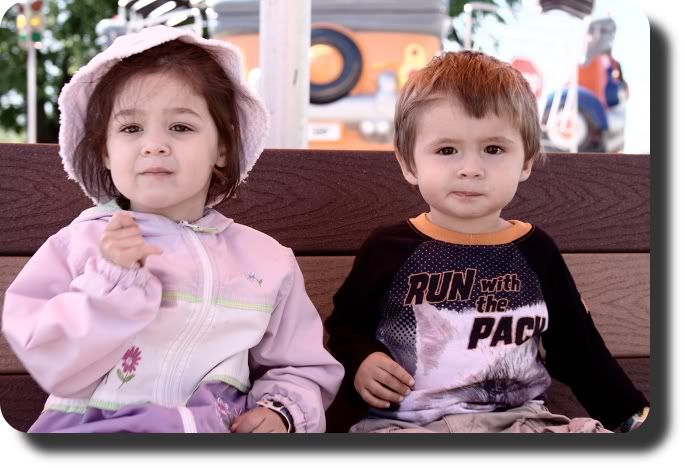 Reason #112 - She lets him do the driving.
We should be getting the rest of our professional pictures in the next few days and I'll post a link to the photographers site to ask for your help in picking some of the best!
Lots of love,
Titi and Radar
Saturday, May 7, 2011
Friday, May 6, 2011