By blogging today, I'll be keeping my dented September average on track to meet my goal of blogging on 12 days of this month. But I'll warn you right off the bat that it's going to be a pretty lame post. See, this was a VERY eventful weekend and I fully intended to capture it in its entirety. Radar and I travelled up to Frederick, MD on Friday to join in on a surprise 40th birthday party for my cousin Marcela. I lugged along my laptop and my big, fat camera. I started off on the right foot by capturing some shots of Radar blowing bubbles into his water bottle while we waited to board our first flight at the Nassau airport...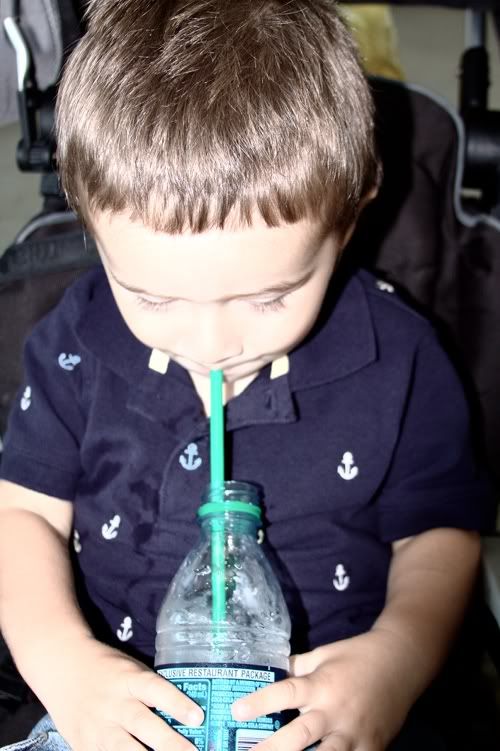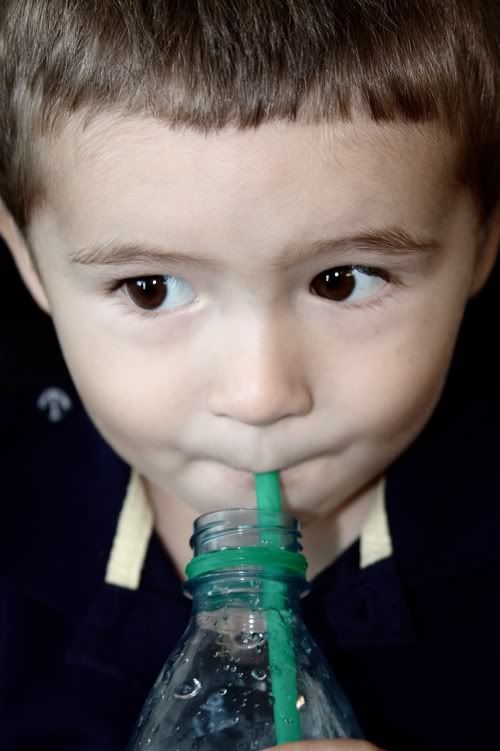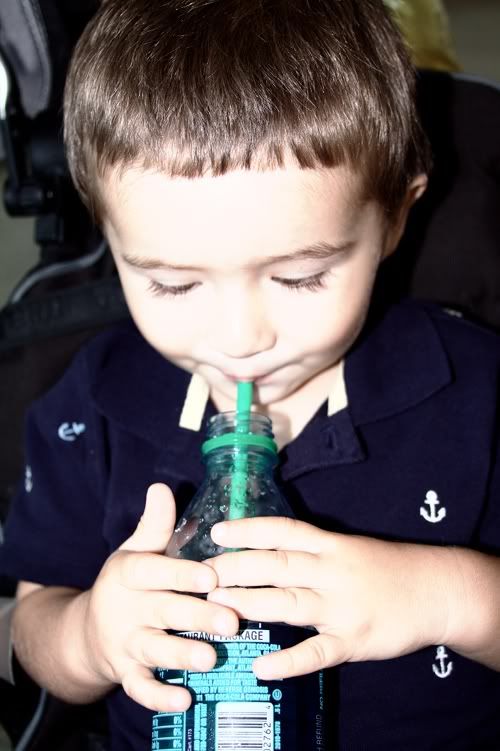 ... and of Radar blowing too hard into the straw!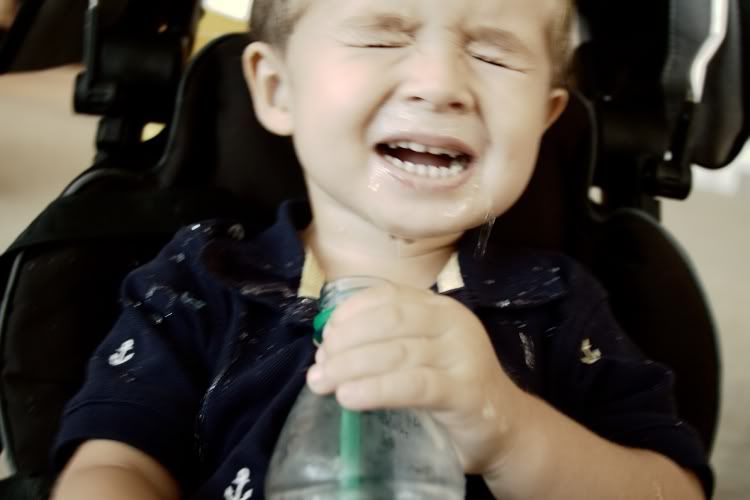 I mean, come on... if I'm going to take a dozen pictures of something as silly as that, imagine how many shots I'm going to take once the weekend's action really gets into gear!!!!
But then, as often happen, we got to where we were going and the camera stayed in its bag and the laptop stayed in my backpack. We had 20+ family gathered in one place & these are the biggest group shots that I was able to manage over the whole weekend!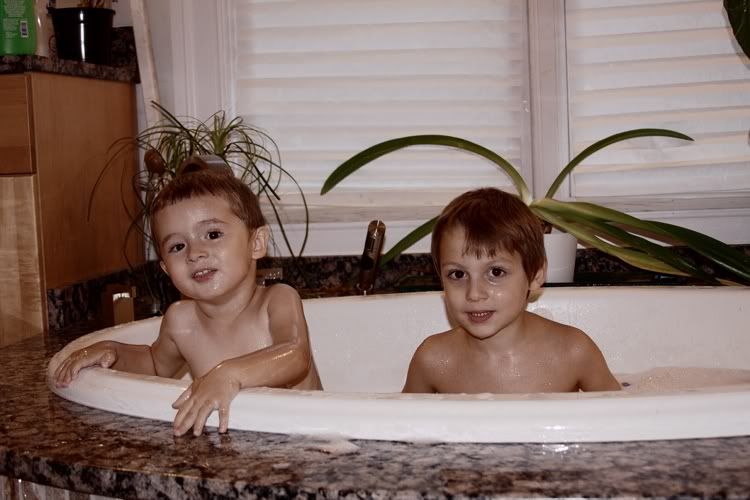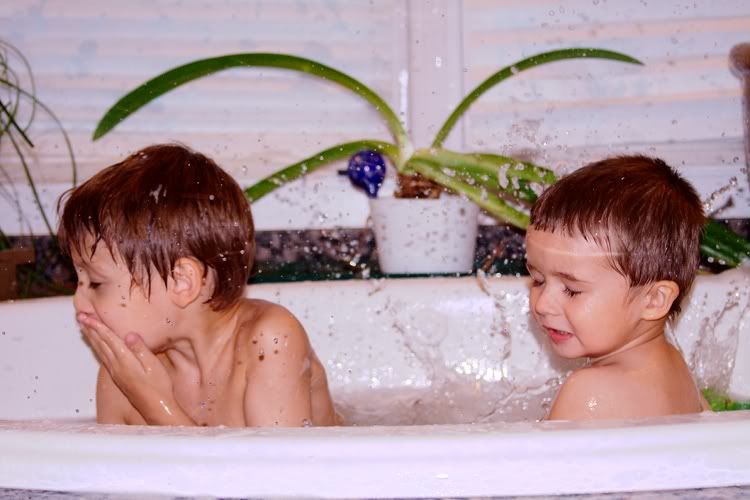 I'm not saying that those aren't cute pictures, but they hardly capture the guts of the weekend. But, hey... a great many of my regular readers (including those who most frequently harass me about not blogging) were there and they got a dose of us firsthand, so how much can they really complain (a lot, I know).
Anyway - we got home after 11pm last night and Radar seems to have caught some sort of cough & cold thingy, so he bagged school today. But I'll be blogging again over the course of the week before we hop on yet another airplane this Saturday!
Lots of love,
Titi and Radar